| | |
| --- | --- |
| 3 | This page's content is under construction. It is almost completed and only needs a final revision to be finished. |

This article was written by Vorred. Please do not add to it without the writer's permission.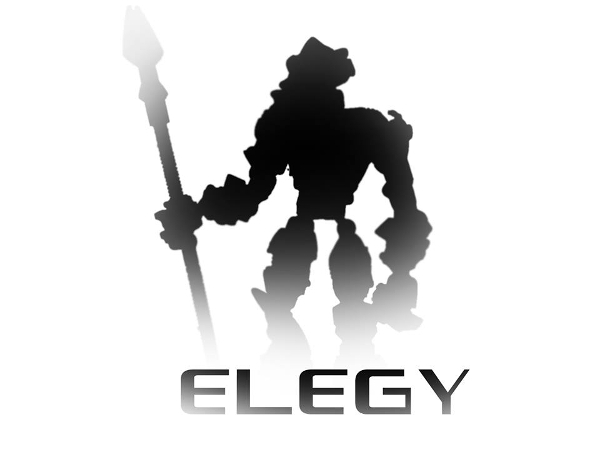 Elegy is a comic photographed and written by Vorred. It is the third and final installment in a trilogy following the actions of the Farside Toa and their numerous trials on Balfe Nui. The story suceeds the events of Lost, Uprising and Patriots.
Introduction
After the defeat of the Patriots at the battle of the Sacred Grove, the remaining members of the since-disbanded group get ready for their final strike against Nuva. Seeking out the help of the island's capital, the city of Rhagard, they hope to finally end the curse Nuva has blighted their land with.
Chapters
Bonus
Characters
Remains of the Patriots
Inhabitants of Rhagard
Others
Trivia