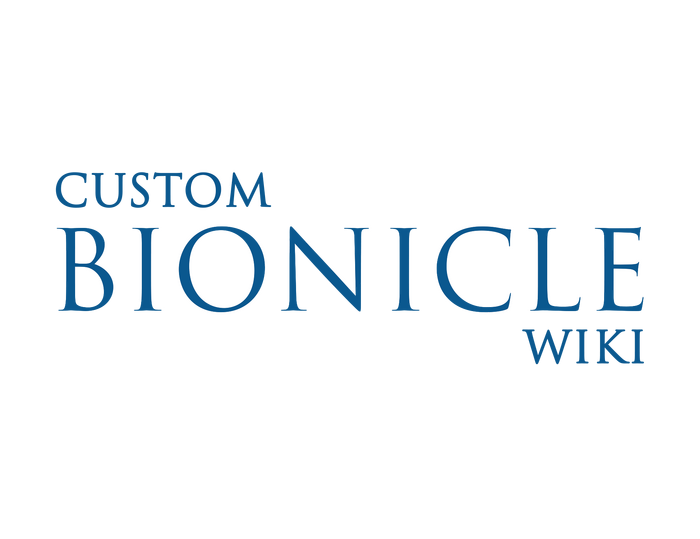 Custom BIONICLE Wiki: The encyclopedia for fanon BIONICLE info that anyone can edit!
We are currently editing over 7,986 articles, and you can help
About | Staff | Policy
Welcome to Custom BIONICLE Wiki!











It was in those days I discovered our destinies are not written in stone. We have to find them for ourselves. I found mine. Now it's time for you to make new legends, for that is the way of the BIONICLE. — Turaga Vakama
The Custom BIONICLE Wiki, or CBW for short, is the single largest BIONICLE wiki in existence. Here, you and other fans of LEGO's BIONICLE line can make up your own MOC (My Own Creation) and display it in its own encyclopedia article! Anyone can put their custom BIONICLE creations and stories on this wiki, as long as it's not inappropriate or copyrighted.
If you're new here, we encourage you to make a free account. If you already have a username, go ahead and make an article with the box below, or edit an already-existing one. Above all else, have fun!
bub was here. remove this when he get 8000 edits
The Custom BIONICLE Wiki is now offering Writing Prompts. Find out more here!
Write a story where a character shows great generosity...
Blogs
ToaGonel
•
Twenty years ago this month, LEGO launched a desperate gambit, throwing everything into a toyline t…
Last month, we hosted a poll asking you, the community, what contest you wanted to see next. From t…
See more >